Pc und Notebook Repairing in Berlin
Welcome to our Homepage. Compuworldberlin offers on-site service for your computer and notebook. We are available around the clock for you and also available on Weekends. As an IT specialist, we offer targeted solutions for the future with personal care and at the same time with reasonable cost.
Website Design in Berlin
Compuworldberlin is your full-service partner for webdesign, webprogramming and Suchmaschinenoptimierung.We make your new website exclusive, individually, update technology and at a fair price .We specialize in the requirements and needs of start-UP companies to individual, small and large companies.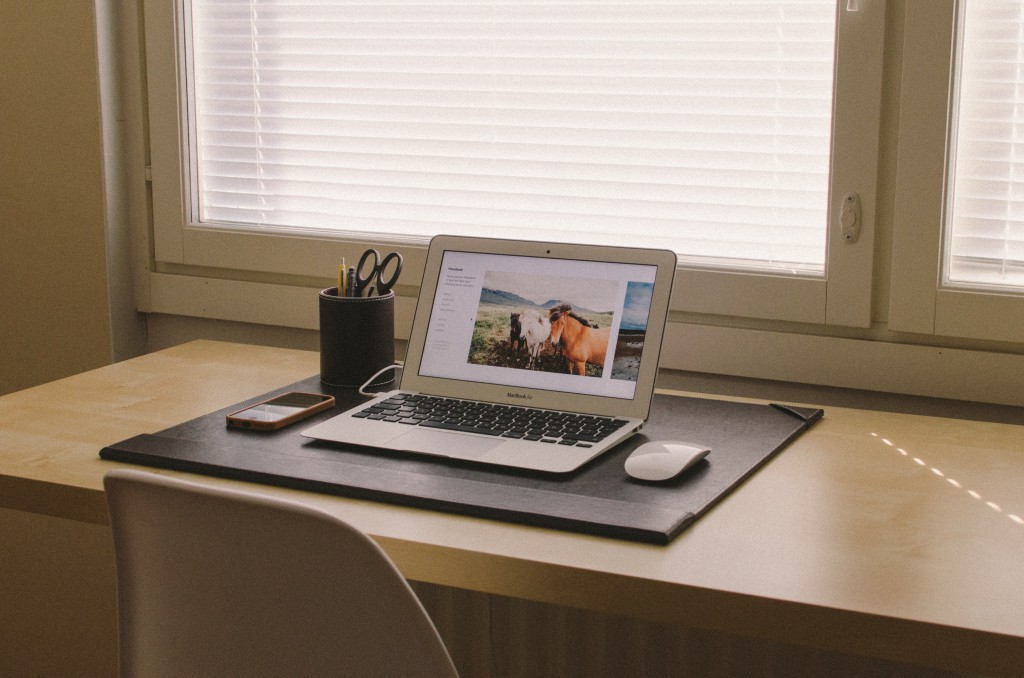 Testimonials
Obwohl ich nicht Zeugnisse liefern in der Regel war Ihre Dienstleistungen und technische Kompetenz wirklich wunderbar. Sie sind eine der wirklichen Experten auf diesem Gebiet. Das ist der Grund, warum ich sogar als Einstellung von Ihnen für meine Firma für eine komplexe Aufgabe. Rundum zufrieden. Weitere ich wirklich Ihr Engagement wichtige Informationen Urheberrecht nicht bekannt zu geben mochte.

  - Thomas Schwarz

Als ich erfuhr, die Sie im Internet, wurde ich von der Website selber gestalten beeindruckt, haben sie den genauen Künstler Geschmack Ich suche nach. Ich Sie kontaktiert und bekam sofort eine Antwort. Sie sind so talentiert, was Sie tun und die ganze Web-Design-Erfahrung war sehr angenehm, man reagiert und haftbar sind. Ich bin mit meiner neuen Website sehr zufrieden und hoffen, gemeinsam mit Ihnen weiter, wenn ich brauche, um it.thank Sie wieder für die schöne Arbeit, die Sie haben zu aktualisieren!

  -Grämlich

Die kompetente Beratung der Compuworldberlin-Webdesign und Umsetzung unserer Wünsche war erstklassig. Vom Logo zum Webdesign bis zum Briefpapier: wir sind rundum glücklich mit unserem neuen Firmen-Auftritt.  

- Herr Krüger